Professional Ethics for CPAs in Public Practice and Business
1415-636 07/16/2015
Ya no se puede registrar
Professional Ethics for CPAs in Public Practice and Business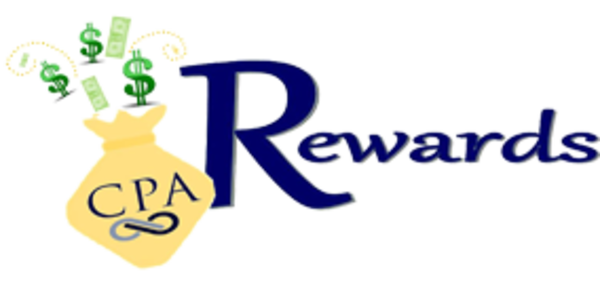 Ethical vs moral. Ethics in the 21st Century America. The Puerto Rico State Board of Accountancy's responsibilities and faculties. AICPA's "Code of Professional Conduct", ethical principles, rules and conceptual framework. Revisions to the Code of Professional Conduct, new guidance for CPA in Public Accounting and private industry.
Instructional Delivery Method: Group Live
NASBA Field of Study: Regulatory Ethics

Pre-requisite: None

Advance Preparation: None
Level: Basic
Date: July 16, 2015

Registration: 2:15pm - 3:00pm Seminar: 3:00pm - 6:00pm
Instructor: Sonia Gómez De Torres, CPA, Sole Practitioner
Place: Colegio de CPA, Capital Center Building I, PH-2, Hato Rey
Materials: This course will be paperless and the materials will be distributed electronically. Once you enroll in the course you can access and download them through "Mi Perfil", on the Colegio's website, within the 12 working hours prior to the start of the course, until midnight of the course's date. Electronic devices may be brought to the classroom to access the downloaded materials.
Electronic evaluation: Once you have registered your entry to this educational activity, you can quickly and easily access and complete the evaluation through "Mi Perfil". On our website "Home" page you will find detailed instructions for completing the form.
Notice: The Colegio de CPA reserves the right to substitute instructors and suspend a course due to insufficient enrollment or other causes beyond our control. We reserve the right to refuse admission. Space is limited. Registration is subject to the available slots. The tuition price for CPA applies to those whose membership fee is up to date at the time of registration.